Idem is home to experts in many key industries. We can turn out impactful content in any language you need thanks to our know how, creativity and proactive teamwork.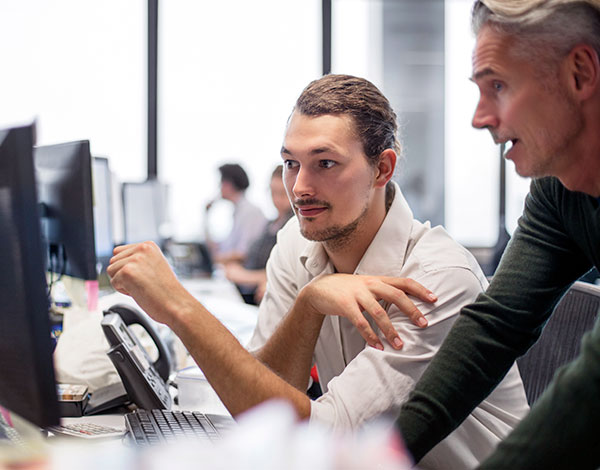 We have dedicated teams for each sector. Our experts are passionate about their areas of expertise and want nothing more than to help your organization grow and succeed.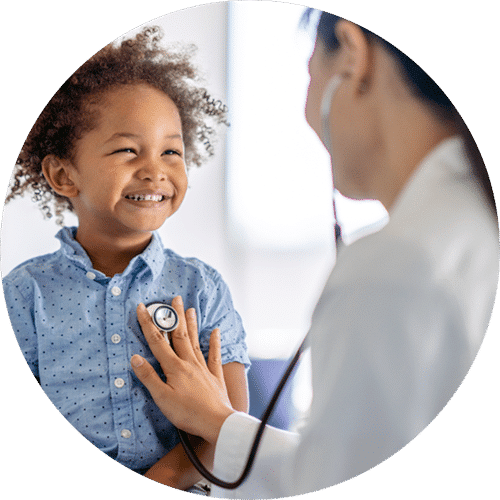 Health
For over 20 years, we've helped improve health care by providing top-notch client communications.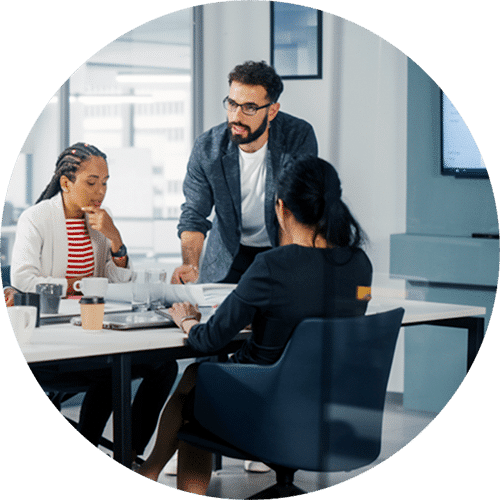 Marketing and communications
Our skill at combining translation and adaptation has always been the foundation of our reputation as experts in strategic communications.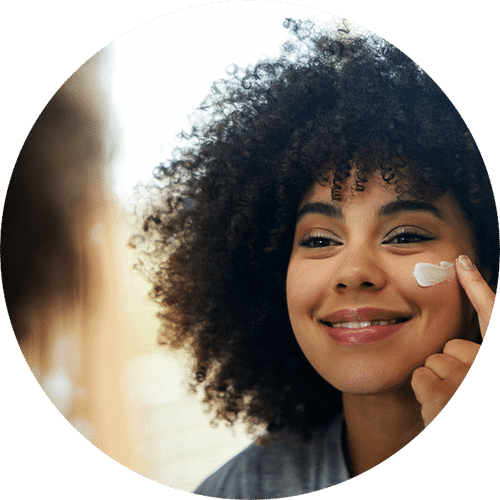 Beauty
We've been adapting a wide range of beauty content for 10 years. From your labs to your ads, we've got you covered.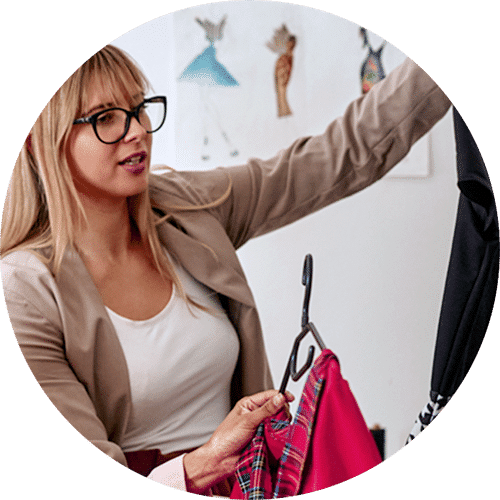 Fashion
Regardless of how established your brand is, we'll give its unique flavour the spotlight it deserves for any audience.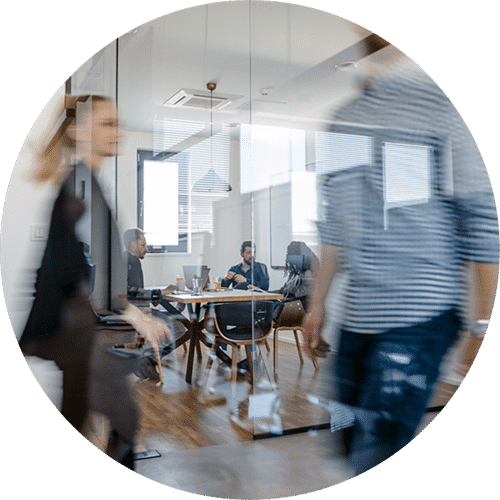 Other specializations
We offer our services for many other fields as well: academia, food services, technical industries and more.