With its impressive team of multilingual communications experts, Idem Traduction serves a diverse array of businesses and institutions with all-in-one language services for virtually any market.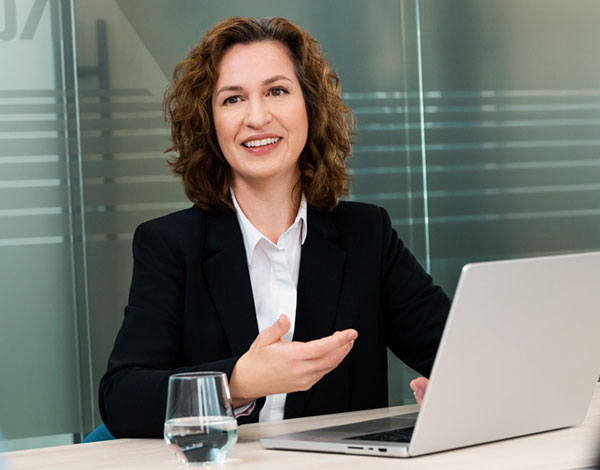 Idem has everything it takes to serve Canada's industry leaders. Our business model and values allow us to promise every client reliable service with a personal touch.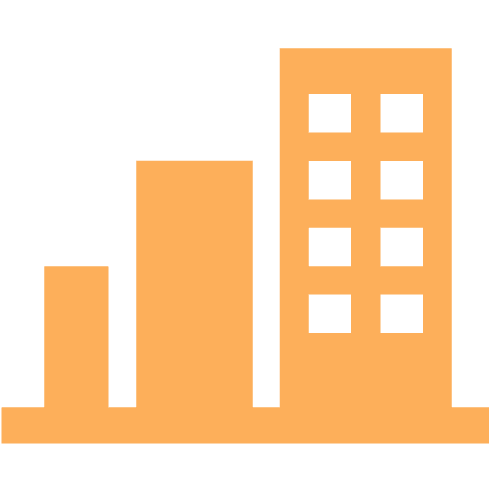 Profile
Firmly rooted in the industry since 1991, Idem joined forces with Versacom in 2007 to expand its operating and technological capabilities.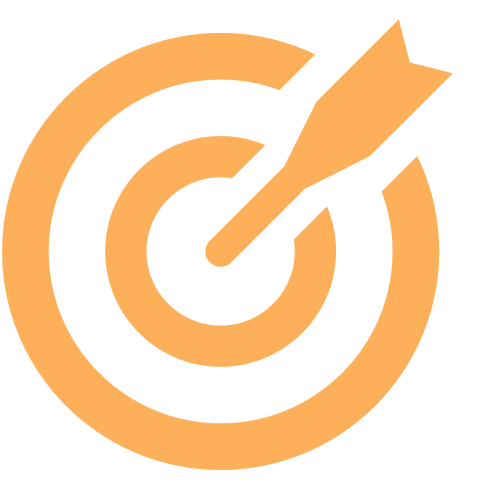 Vision and values
Idem has maintained an unwavering commitment to quality, efficiency and accessibility that has enabled it to build lasting partnerships.
Team
Our teams work closely with you and with each other to capitalize on their combined multidisciplinary and sectoral expertise.