With Idem, you can count on accessible, personalized and thoughtful service. Our dedicated professionals truly listen, so we always find a custom solution that's just right for your needs.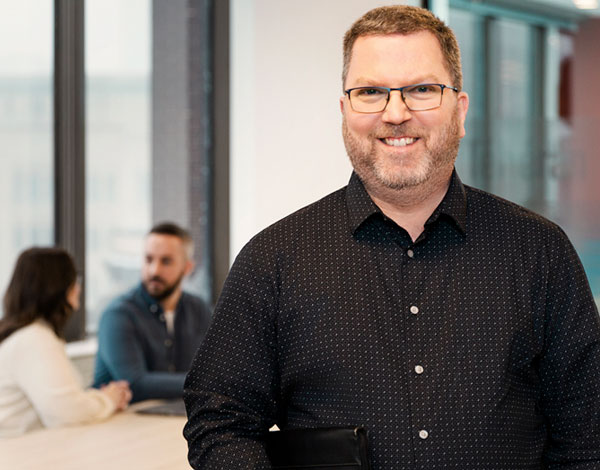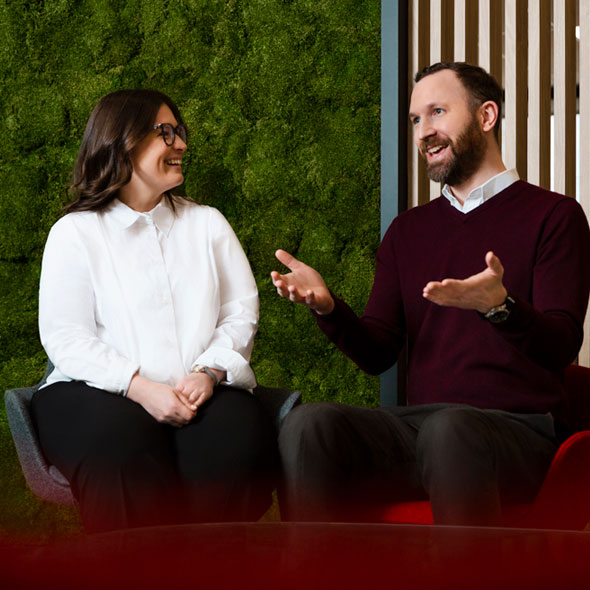 Dedicated teams
For optimal quality, we use professionals with expertise in the subject and experience working on your projects. You're assigned a dedicated team that will work closely with your translation services requesters. Needs analysis
When our collaboration begins, we discuss your situation and specific requirements. We document those needs and relay the information to your dedicated team. Project evaluation
Your project manager carefully assesses every request. We'll always offer you a tailored solution at the best possible price. Dialogue and collaboration
Your preferences and requirements are our priority. For us to live up to them, we rely on open and honest communication: you speak up if you have questions, and we do the same. Strategic expertise and support
Turn to our experts to create and standardize your terminology to improve consistency and help those who oversee your communications.