Marketing and communications
Our linguistic, terminological and strategic expertise translates to tailored services and adaptability to a wide variety materials and client bases.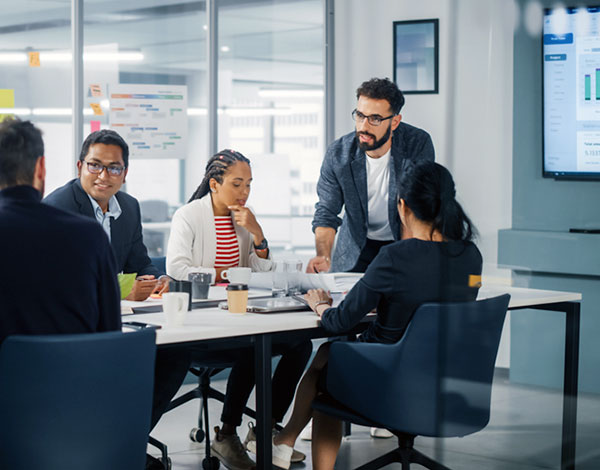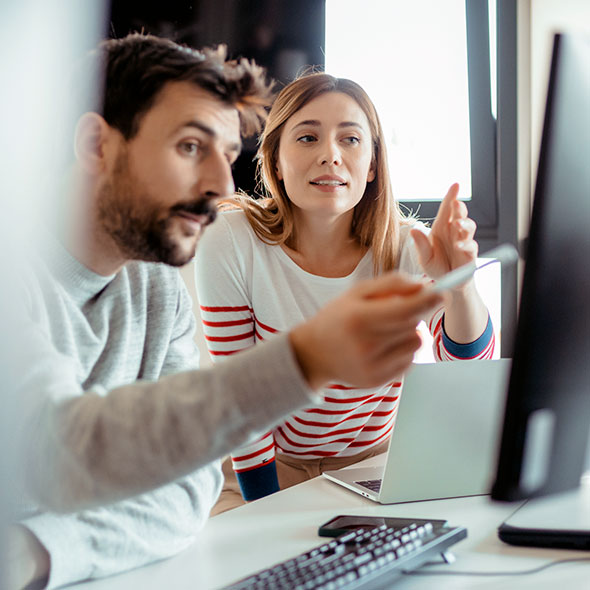 Our team of specialists are skilled at clearly conveying the intended messages of your promotional material. You can count on their versatile skill set and command of the local and global cultural contexts to produce excellent translations and adaptations. With the collaboration of your team members, Idem guarantees that your standards will always be met.
Translation, adaptation and more
Campaigns and concepts
Your full range of content and messaging should be creatively and coherently adapted for each market segment
Brands and slogans
Your materials need to articulate your positioning with equal impact in every language
Special marketing content
Signage, packaging, web content and campaigns: your target texts should be as compelling as the originals
Standards and instructions
Proper adaptation of strategic, legal or visual reference material keeps your multilingual teams on the same page
Plans and reports
Present a unified vision of your company and its priorities to decision makers in their own language
And so much more
Any material that you need to release quickly and effectively across multiple languages