Our team members possess a rare combination of in-depth linguistic expertise and exceptional creativity. If you want target audiences to notice and identify with your content, our team's innovative approach gets you there.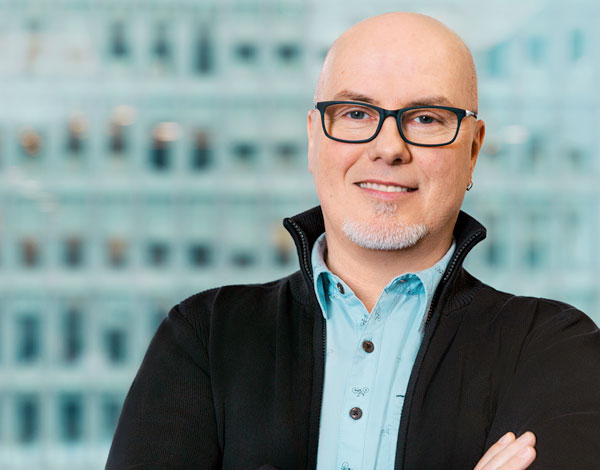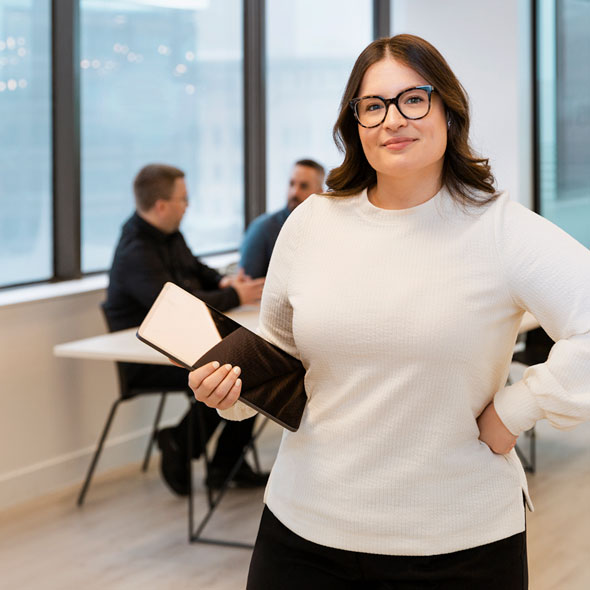 Top linguistic talent
Every one of our language professionals has a degree in translation and as many as 35 years of solid experience. Competent project managers
Our project managers have backgrounds in both translation and customer service. They thoughtfully manage projects and resources, taking a methodical approach inspired by best practices. Specialized teams
Project managers and translators are assigned to specific business sectors based on their familiarity with the content and the realities of that field. Having the right people in the right place guarantees the best results.
Ingenuity
The skill of our language professionals is multifaceted: they master translation as well as they do copywriting, content creation and strategy. The messages they produce in the target language are just as compelling as the original content.
Proactive management
Our project managers use a personalized and strategic lens to analyze requests in order to come up with an action plan and solution that will tick all the boxes, even for aspects that may initially seem unattainable.
Innovative solutions
We always find a smart way to meet your needs and expectations. For completely new or unusual cases, we step up our creativity, going as far as developing tailor-made services for these special requests.