Idem Traduction has been delivering excellence for more than 30 years. Aligning ourselves with Versacom has helped us bolster security, safeguard our distinct approach and pave the way for a bright future.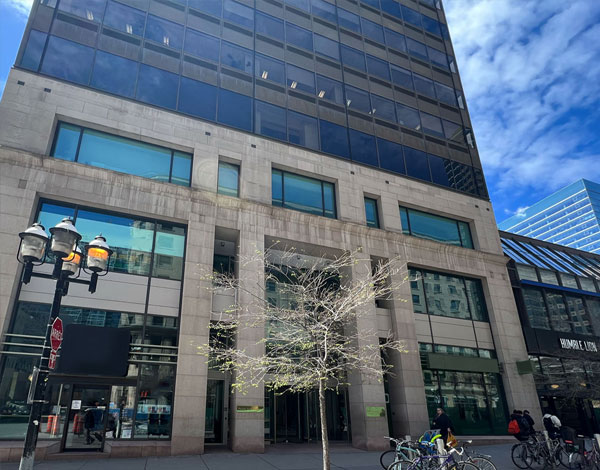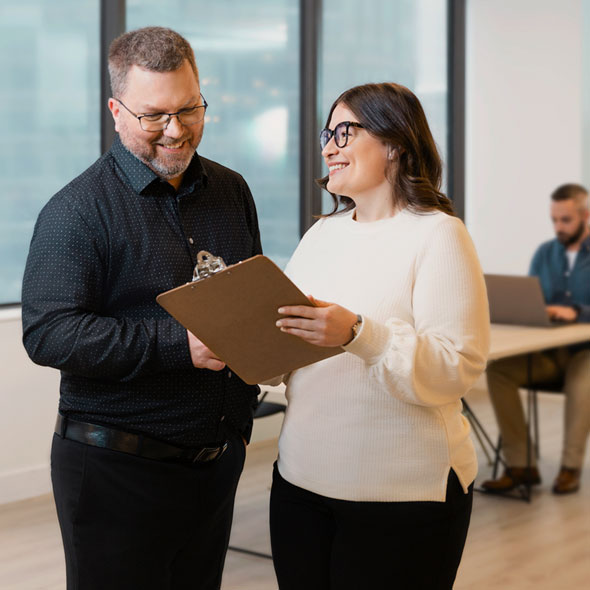 Founded in 1991 by an elite group of translators, Idem built its reputation on accessibility, efficiency and quality. Its highly dedicated linguistic and project management professionals approach every client with the same attentiveness and strategic and practical focus. The lasting, mutually beneficial relationships and trust we've established with clients are what has kept us on solid ground since the very beginning.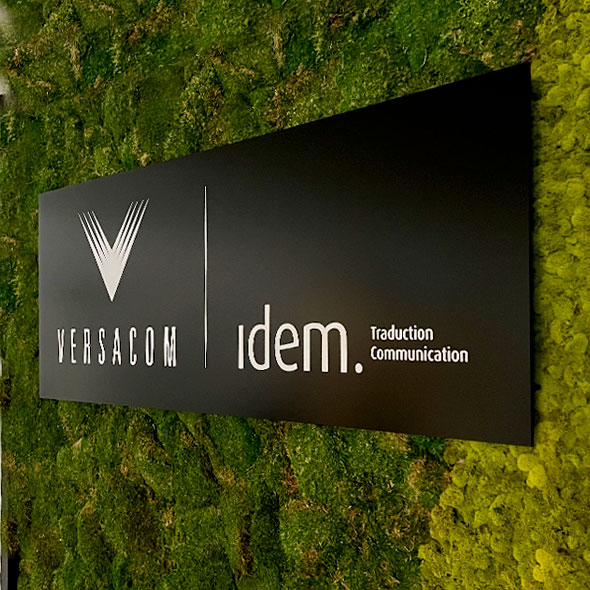 Wholly owned subsidiary
In 2007, Idem became a wholly owned subsidiary of Versacom. Operating as a distinct entity, our agency contributes to keeping Canada's language services sector strong. Robust capacity and resources
Access to Versacom's extensive technological, operational and linguistic resources provides efficiency gains and the highest degree of system integrity and security. Optimized processes
With support from Versacom, Idem can maintain its unique, accessible approach while benefiting from the robust security and powerful systems that today's businesses require. Quality certifications
Idem and Versacom both fulfill CAN/CGSB 131.10 and ISO 17100 quality standards for translation services. These certifications are a guarantee of end-to-end compliance.