Our experts have a keen sense of style and are up on trends. From brand image to product descriptions, we want your customers to see themselves in what you put forward.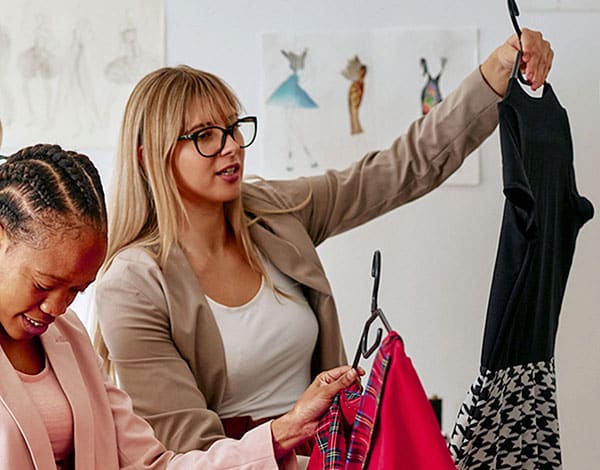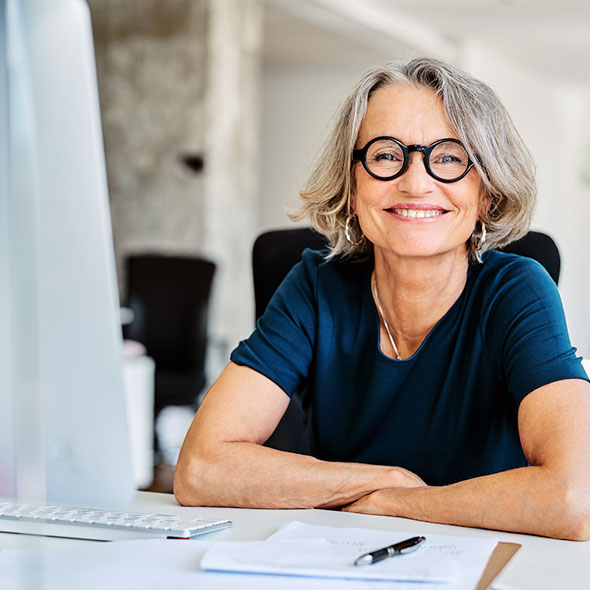 Our quick and clever team is dedicated to building up the distinctive banners that make up our clientele. They have the talent and in-depth knowledge to do justice to even your boldest creations. We also understand the role fashion plays for people from diverse cultural, financial or generational demographics and with different body types.
Translation, adaptation and more
Collection features
We can enhance the online shopping experience with accurate descriptions of your pieces, including information on fabric, sizing and maintenance.
In-store signage
Need clear and concise messaging that resonates with your customers? We can do that.
Internal communications
We can accurately relay any of your instructions on store layout, management, sales, customer relations or security to your staff.
Contracts and policies
We can streamline the communications that are central to your operations management while following local laws and language standards.
Company glossaries
We guarantee consistent and accurate use of your internal terminology throughout your content.
And so much more
You can rely on Idem's expertise and collaboration for any other kind of fashion content, regardless of format.