Idem is equipped to provide a full suite of complementary services. Specialized teams work closely to offer you their expertise with maximum efficiency every step of the way.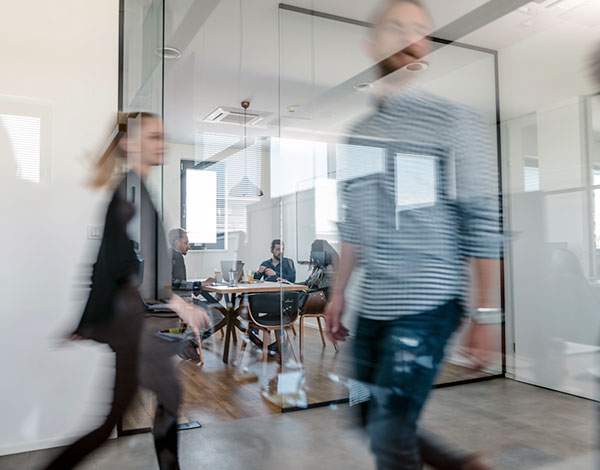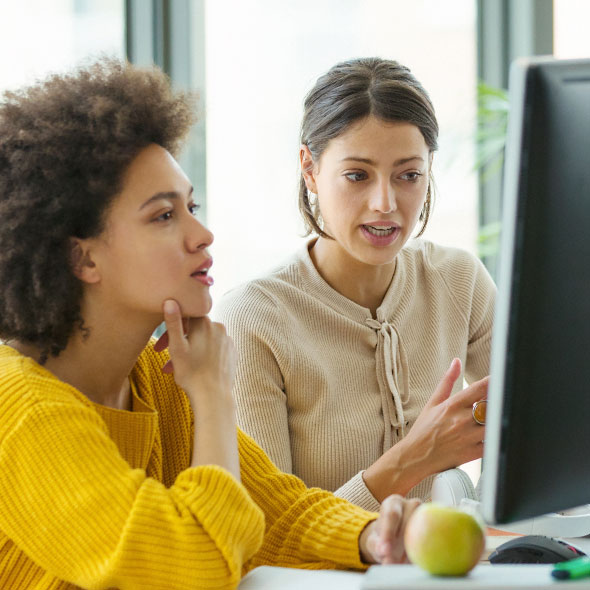 All your language services can be entrusted to our well-rounded team. As a multi-service provider, Idem offers premium quality and robust security for all your projects. You're guaranteed to deal with experts who understand the content and work hand in hand throughout the process to give you a top quality product as efficiently as possible. Terminology
Terminology services are an important extension of translation, and can include establishing target-language equivalents for specialized terms, brand or product names, and more. Our terminologists build extensive and reliable glossaries to improve the accuracy and consistency of your texts.
Desktop publishing
Our formatting and design experts attend to and preserve your image, and can format your content in any program even based solely on a PDF file. They fully appreciate and adhere to your visual identity guidelines. Copyediting and proofreading
Our copyeditors and proofreaders eliminate typographical errors in your official or high-visibility documents. Light copyediting and proofreading are usually the final steps after content editing and formatting, providing a critical safety net. Transcription
Transcription is a necessary step in having audio or video content translated or subtitled. Our speedy, experienced transcription team will help make your podcasts, capsules, webinars and other multimedia content universally accessible. Interpretation
Whether in person, by phone or by videoconference, our interpreters facilitate interactions between your meeting, training and event participants in real time. It's never been more affordable to use this service to support your accessibility strategies in any language. Project management
Major projects involve seamless collaboration between multiple professionals working simultaneously. One of Idem's many strengths is its substantial project management capacity and ability to provide attentive, methodical service so that your projects run smoothly from planning to delivery.