Idem has the requisite experience and versatility to adapt the cultural, linguistic, technical and visual elements of your tools. We translate the wording and adjust the visuals specifically for your target users.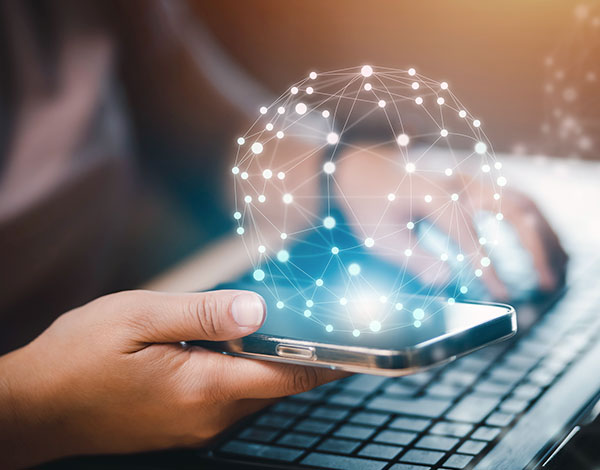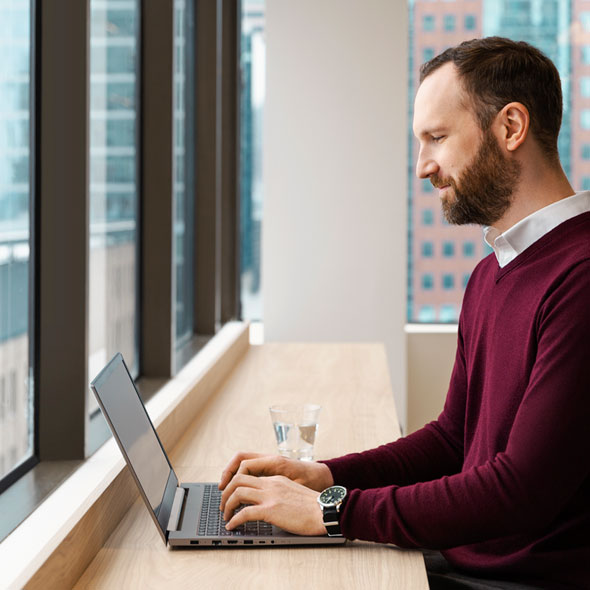 Idem can offer a team of language professionals, programmers and SEO specialists for every language and target market. We work with all the most widely used formats and programs. After identifying what needs to be localized, we adapt and tailor it specifically to the unique characteristics of the target audience. Our full-service solutions cover everything, including quality assurance checks in the final format.
Websites
To resonate with your audiences, welcome them in and give them every reason to choose your organization
Apps and software
To enhance the appeal and usability of anything from mobile apps to next-generation chatbots
Systems
To increase employee or customer buy-in wherever you do business
And so much more
Need other types of content localized? Our team has the experience and versatility to serve your needs and leave you entirely satisfied.