Idem encompasses a remarkable array of specializations. We can be your reliable one-stop-shop for all of the sectors relevant to your organization.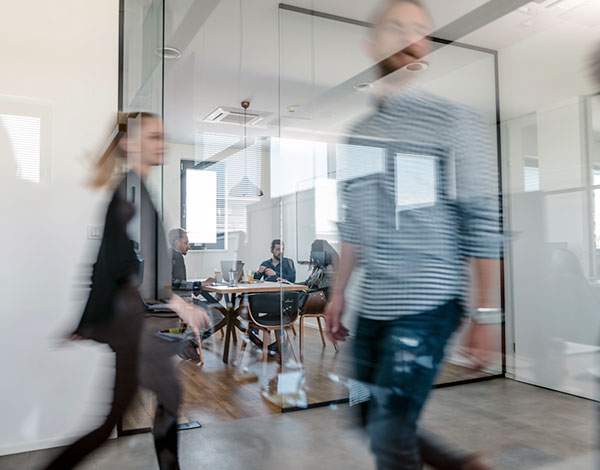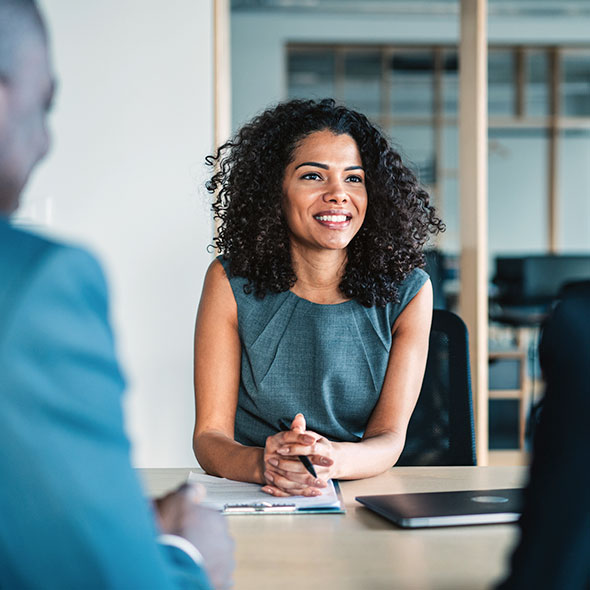 With Idem, all your translation services can be entrusted to our well-rounded team. Thanks to our adaptable specialists, the logistics are simpler and the results more reliable across all your projects. Whatever services you may need for your line of business, we have experts to cover them. As a multi-sector vendor, Idem guarantees consistency and compliance for each project. Food industry
Be it for marketing, training or safety material, our experts can make your products sound tasty in every language. Academic research
Our team applies its profound knowledge and advanced research skills to translate social and scientific breakthroughs. It's also familiar with grant programs worldwide. Processes and tech
You can count on our expert knowledge of cutting-edge products, service and equipment, and of multiple generations of ERP platforms. We can put that knowledge to work to support the linguistic accessibility of your technology. And so much more
We can do a lot more owing to our unique position, talent and agility. Feel free to contact us if you have any questions.