Idem can highlight your promotional material with a sharp and insightful touch, using subtle cues to appeal to your diverse customer bases.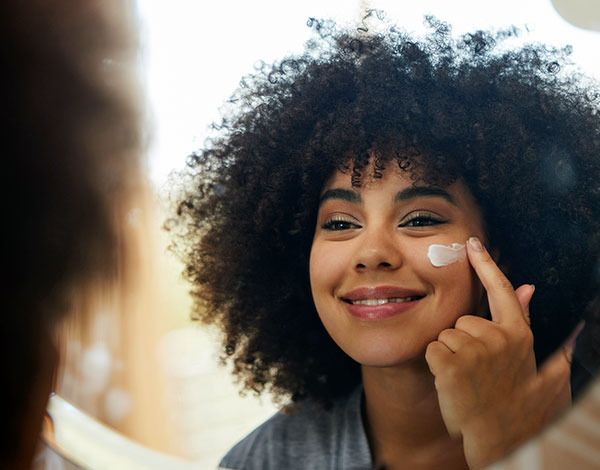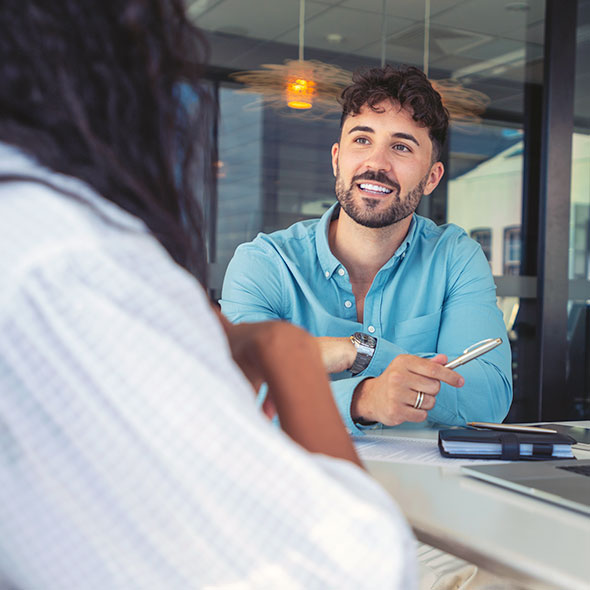 For 30-plus years, we've had a hand in raising the profile of budding and established businesses in the industry. You work with so many different faces, body types, cultures, generations and identities. Let our thoughtful, versatile adaptations do them all justice. In the process of finding accurate and clever wording and creating tailored glossaries and inspiring communications, we build meaningful connections with you and your customers.
Translation, adaptation and more
Reference material
To properly describe and position your product line with clear ingredient lists, directions and information on benefits
Training
To help your sales and service teams find the right words to bridge the gap between your products and your various customer bases
Packaging
To ensure that your most visible content is up to standard and reflects the quality of your brand and products
In-store signage
To have the same impact as the original content in persuading shoppers to notice and choose your products
Advertising
To deliver strong conceptual messaging with an attractive flair that speaks directly to your market
And so much more
Idem will gladly collaborate with you for any other content you need, in any format.